Are you an investor looking for opportunities to invest in fast growing private companies?
Axle offers wholesale investors the opportunity to invest alongside Axle's principals into fast growing SMEs in Australia and New Zealand. Our current investors include some of the most successful business owners, executives and families in Australia and Asia.
Investment Opportunity
Targeting partnership investments in growing SMEs:
- EBIT of $3+ million - Equity investment of ~$8 to $20 million - 40% to 60% target shareholding with a strong preference for 50/50 partnership transactions with the existing owners/management team (with appropriate control and exit rights)
No "blind pool" fund commitment. Investors decide on each investment on a deal-by-deal basis without upfront commitment or fees
Opportunity to invest alongside other successful investors
Fee structure is based upon the market standard private equity model, except that fees are only paid on invested rather than committed capital
Experienced Investment Team
The principals of Axle Equity Partners have over 25 years' combined experience, during which time they invested close to $300 million across 17 investments. They are complemented by an advisory board that comprises some of the most successful business owners, executives and private investment professionals in Australia. Axle Equity Partners has a strategic affiliation with One Investment Group, which provides us with access to market leading resources and expertise to assist with the management of our investments.
Our Experience
25+ years' experience | $290+ million in invested equity capital | 17 investment partnerships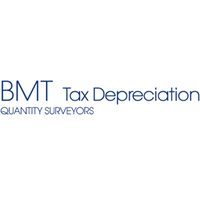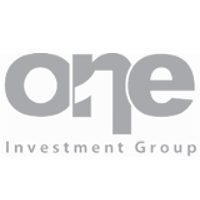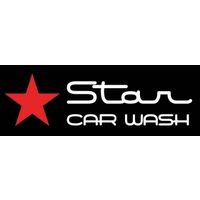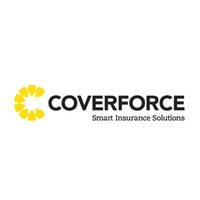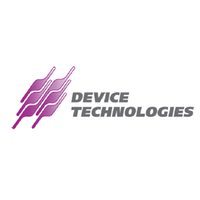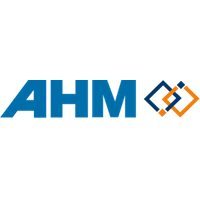 Are you a wholesale/sophisticated investor interested in investing with us into fast growing private companies headquartered in Australia or New Zealand?